We are very happy to announce that the next album from Error 47 is going to be a double record of reimagined tracks from The 7th Guest and its sequel The 11th Hour.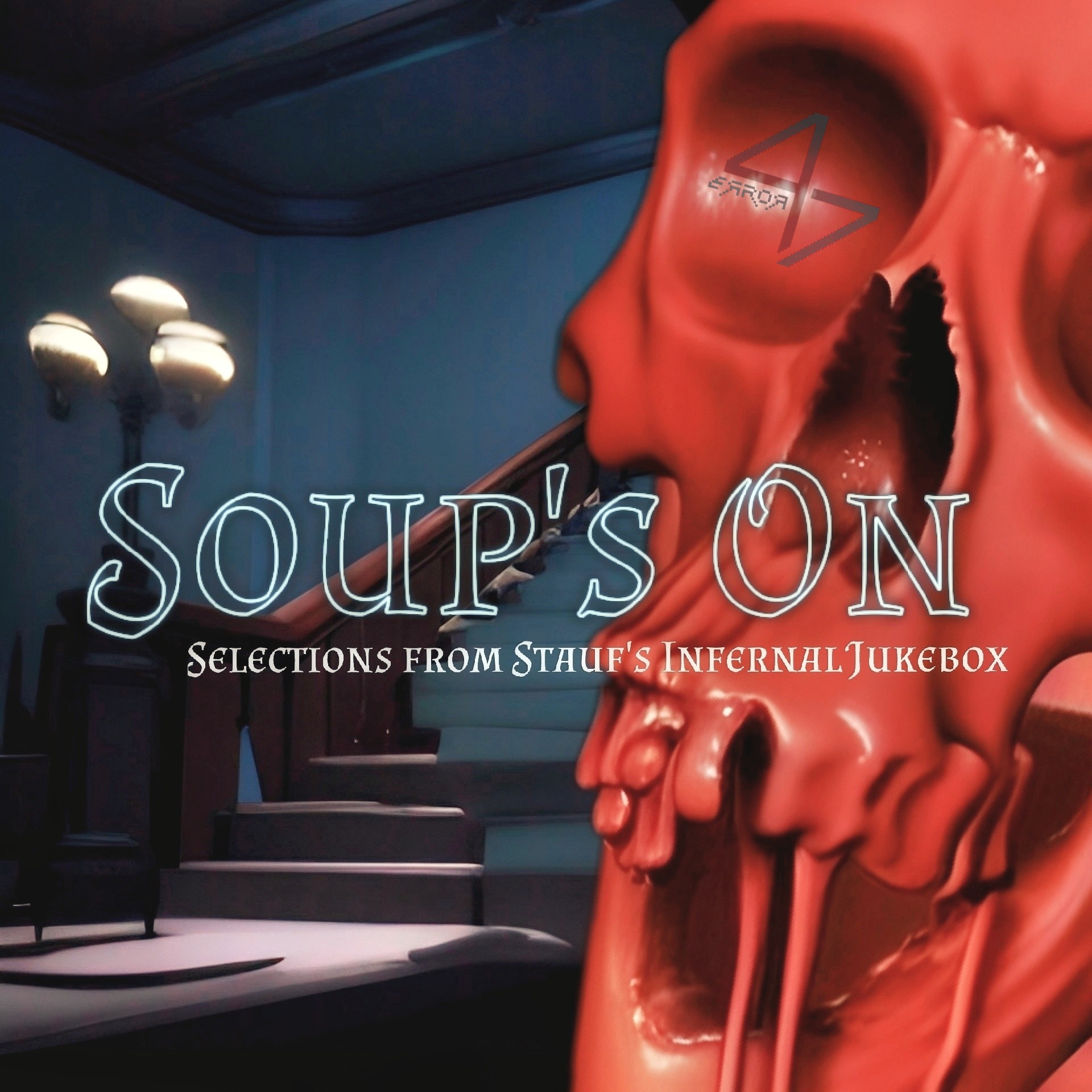 The landmark CD-ROM title enthralled audiences in 1993 with its beautiful graphics, live action video, brain-melting puzzles, and of course its haunting score by legendary game composer George "The Fat Man" Sanger.
We're excited and deeply honored to have Mr. Sanger's permission and support to mangle his iconic score for our next project.
We hope of course to release this on vinyl when it is complete. In the meantime, we invite you to follow along on our website (where you are currently reading this) and Twitter – @error47band – as we post updates.
And while you're waiting, you can psych yourself up and perhaps refresh your memory of just how good the original soundtrack is by listening to the official release on The Fat Man's Bandcamp.
Finally, please check out our album "C:\DOS>RUN" – now funding on Qrates – featuring 10 covers of other classic DOS games plus two bonus tracks and four remixes.