"Synths of the Fathers" is a remix album of 11 tracks from the iconic 1993 adventure game, Gabriel Knight: Sins of the Fathers, released by Sierra On-Line.
Robert Holmes, the composer of the original soundtrack, had this to say about the project:
"As a man who has way too many synths myself, I have a deep love for the endless possibilities and lovely energy they can create. If it had been possible back in the days of GK1, I certainly would have done some of that music on true synths. All of this makes this collection and treatment of the music even more of a pleasure for me. I'm very proud of the music from the GK games, and to see it revisited with such passion and care, along with a healthy dose of newly injected perspective and creativity, is a true joy! Add to this the ability to enjoy it on vinyl and have it hopefully reach a new audience, and I'm beyond thrilled. I hope you'll enjoy it as much as I have!"
Watch the full album commentary with Robert Holmes here.
Stream
CD version
The CD version can be purchased from our Bandcamp merch page.
Vinyl version
It was released on a double colored vinyl in 2022 via a Qrates funding campaign. You can buy a copy here.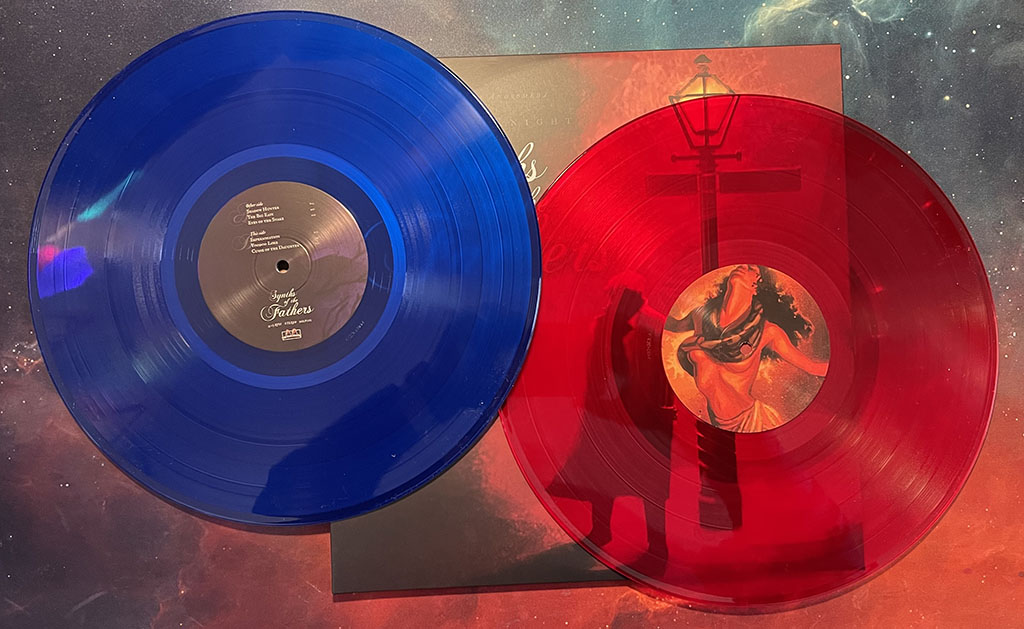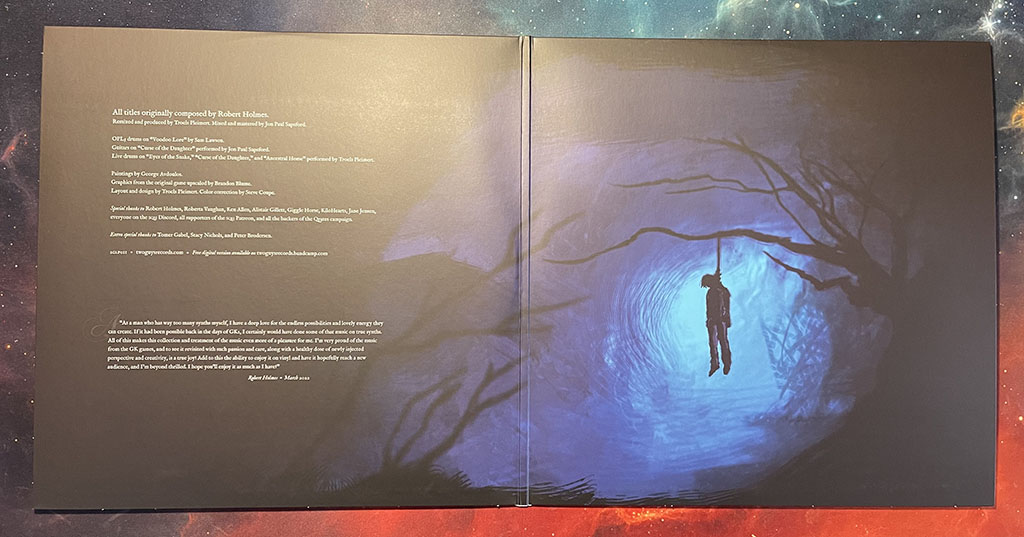 Vinyl photos by Eric Sten.