In December, we launched a crowdfunding campaign to get our album "C:\DOS>RUN" on vinyl through Digger's Factory. While we greatly appreciate their services and assistance in launching the campaign, the shipping costs for pre-ordering the album unfortunately proved insurmountable for many. People reported that the shipping ended up costing as much as the record itself.
So, after much soul-searching, we decided to cancel the campaign on Digger's Factory and relaunch the campaign on Qrates.
Why? Qrates has a plant based in Michigan, U.S. Since most of our audience is based in the United States, it made sense to launch the campaign where the shipping costs would be greatly reduced for backers in the United States.
We realize this is unfortunate for our backers in Europe and Australia, but unfortunately it's the best we can do. We really want to see this on vinyl and this is our best chance of getting it made.
To sweeten the deal a bit, we're including a couple of new extras that weren't in the previous campaign:
Two brand new remixes of Flashback and Inca by the band themselves!
A bonus Error 47 sticker.
A 12×12″ poster suitable for framing.
The records themselves will be 180g heavy-duty super-durable vinyl.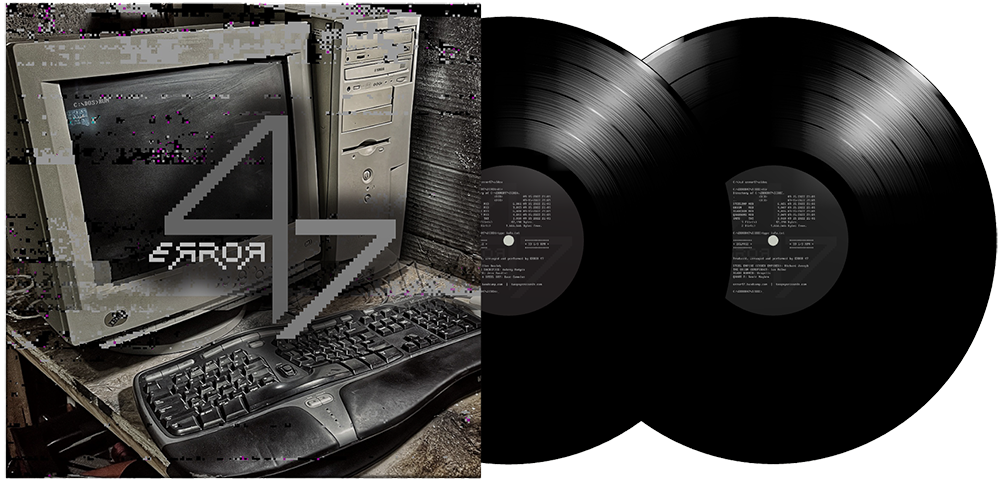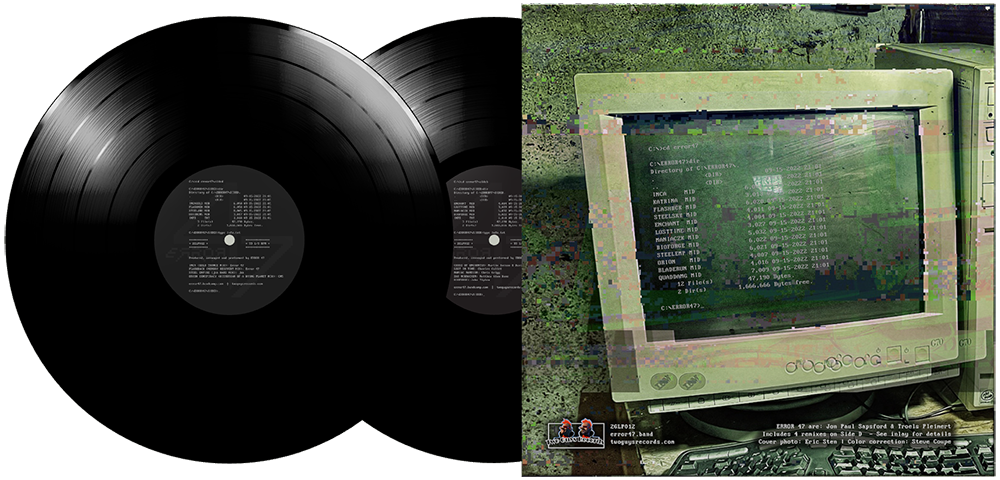 We hope you'll consider backing the new project and we look forward to hopefully seeing you spinning our music on your turntables soon!
The campaign ends on February 15, 2023 and needs 200 backers to succeed, so please get your pre-order in now! Remember, if you order more than one copy, that counts towards the total. We're not saying you should; we're just saying that's a possibility. 😉